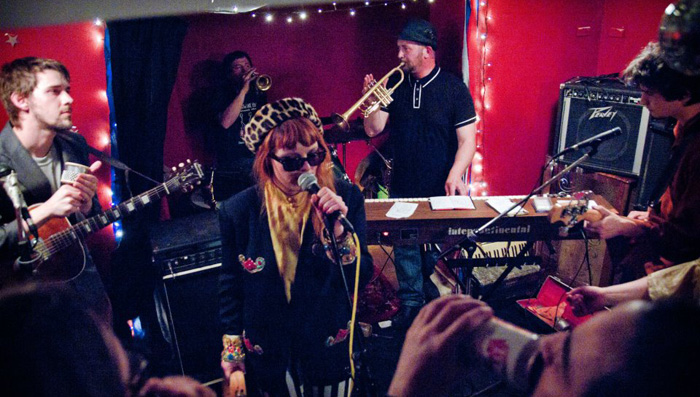 It all started when

Paul

(

pocket trompet/drums/gun powder

),
Zoe

(

vocals/shakers/ninja stars

),
Bernard

(

organ/vocals/hacking

), &

Tonton

(

guitar/vocals/explosives

) realised after all these years they had something in common:

the reggae thrill.



Bernard & Tonton frenetically wrote original an
d emotional rocksteady/ska songs in unknown studios. Layering up tracks using long distance top-secret emails, they soon were ready to meet.

Special agents spotted them gathering in a mysterious shed in the countryside (winter 2012). They think the wanted band might have rehearsed, but witnesses also mention
food orgies, cardoons, wine and lucky charms.
After a few
secret
basement gigs in France and England, the police believe a trumpet thief named Tello joined the band's offences in April 2012.


'They also did 'something big' in June'

, said Officer Briggs.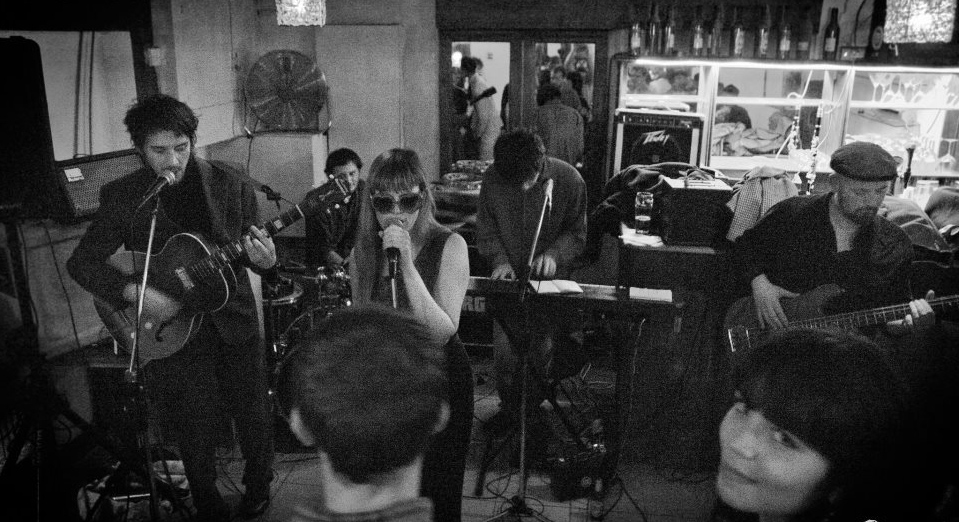 '
The crowds went mad for them, singing along and ' shaking their bottoms'

,
reports revealed.
Loaded
with new tunes and grooves, Reg & The Rectifiers played all over Europe in 2013.


They recorded their first 7'' :

When The Love is true / Rocksteady

at Larsen Studios and their debut album should be released on Catapulte in 2014.
VIBES !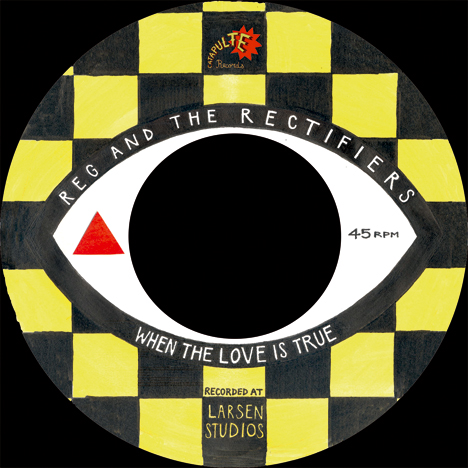 REG & THE RECTIFIERS also have a blog : regandtherectifiers.blogspot.com

UPCOMING SHOWS
See SHOWS page



DISCOGRAPHY
2013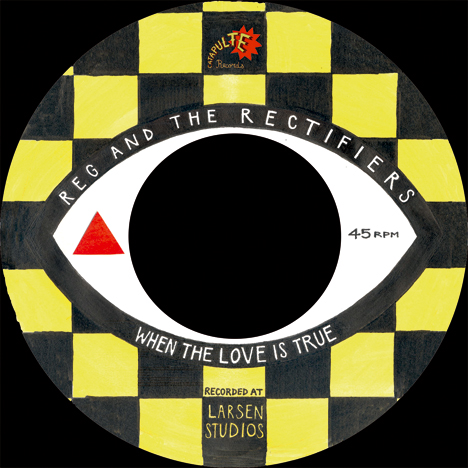 WHEN THE LOVE IS TRUE /
ROCKSTEADY

7'' Vinyl