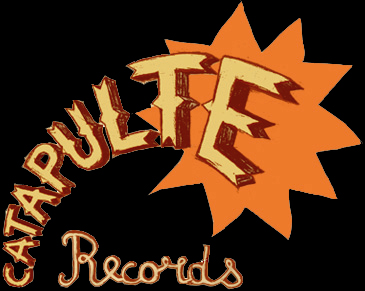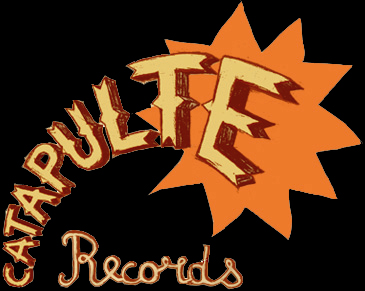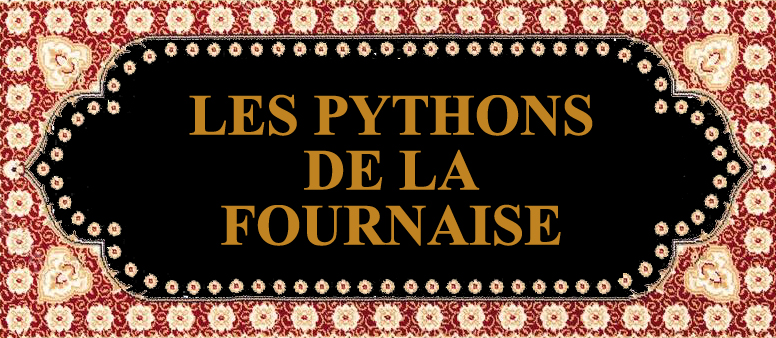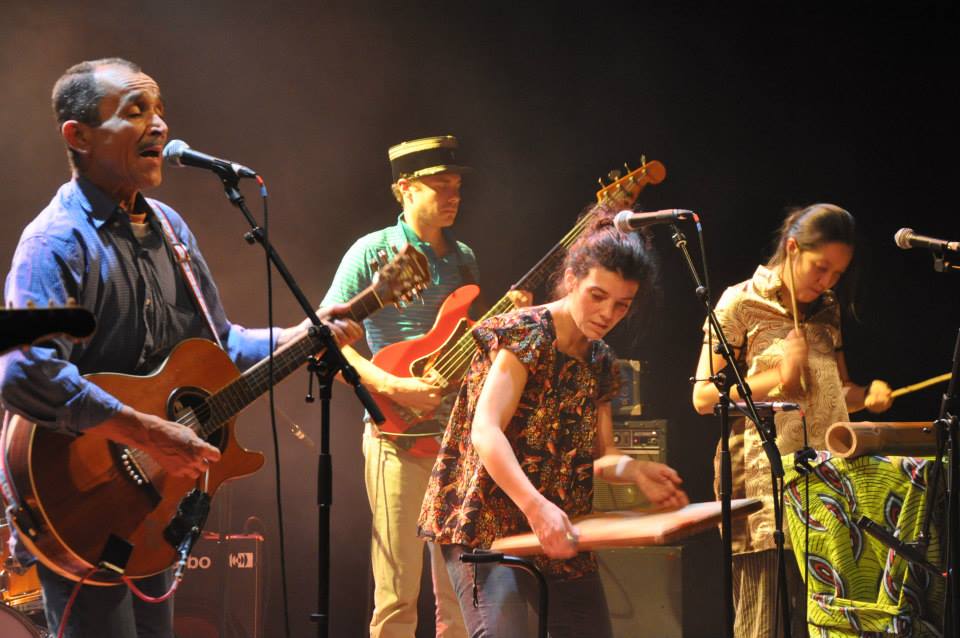 ▓ VIDEOS ▓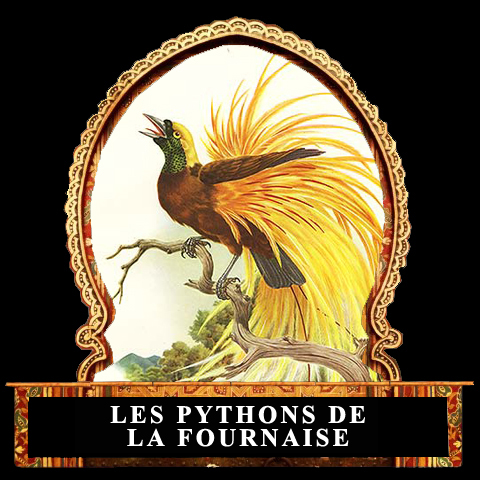 ▓ ABOUT ▓

The story of

Les Pythons

began circa 2007 when our illustrous cover-artist Félix met René Cadet in a French hospital catering service. René started teaching Félix songs from his home-island La Réunion – near Madagascar – and the pair elaborated a repertoire of traditional and popular tunes.
Soon after, they gathered a small group of musicians (Matthieu/bass, Antho/drums, Celine/percussions, both Félix and René on guitars) who worked on the popular Réunion "Séga" style, a subtle mix of ancestral "Maloya", Latin/Caribbean groove, East-African signatures, and French/European harmonies – which took them over 2 years of intensive practice to master!

They started performing live towards the end of

2010

and played a number of shows in French bars and festivals; their name was taken from the famous volcano Pitton de la Fournaise, the highest mountain on the island.
In August 2011, it was time to go for a first recording session, and it felt natural that it would be a collaboration with Catapulte: Graham Mushnik engineered the band and played a few organ parts, and Tello (who also appears on Guess What and l'Orchestre du Mont-Plaisant) worked on trumpet arrangements. It felt just as obvious that the record would be a co-production between

Catapulte

and the band's

Folkwelt

collective.

Enriched with new band members, a wider repertoire, a second album and loads of gigs throughout Europe, Les Pythons are now working on a

3rd album

featuring stunning vocals, wild guitars and a strong percussion section. Stay tuned!



Les Pythons

offer the freshest, grooviest Séga & Maloya, with a pinch of psychedelic craziness and beautiful Creole vocals.
Don't miss them!


Want to know more about Les Pythons?
Check their

website




▓
MUSIC

▓

'Souk A Li'

'Maloya Creole'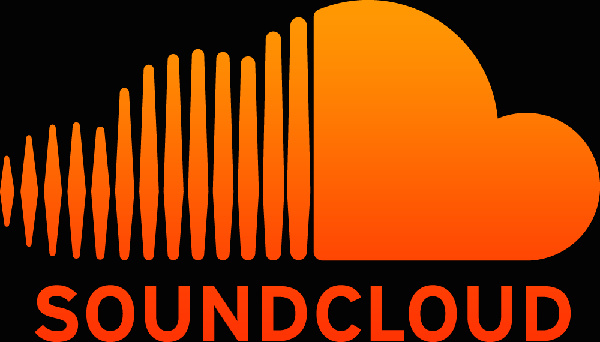 •
Catapulte
Radio
•


▓ SHOWS ▓


Check Les Pythons's
website



▓ PICTURES ▓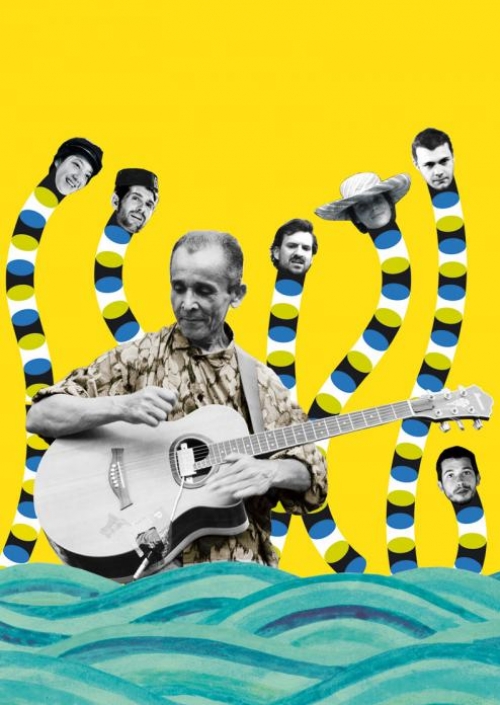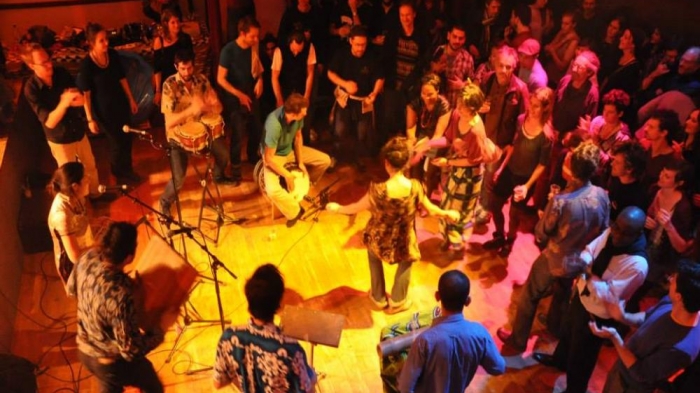 Much more pictures

here