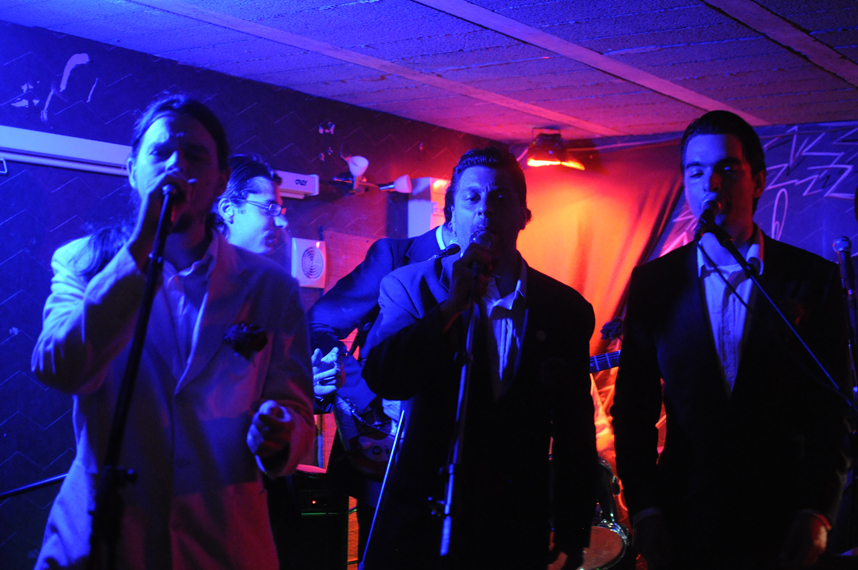 It all began as a joke.
Roady woke up one morning wondering what kind of idiotic idea he might conjure for the infamous Festicheval 2012. A quintessential doo-wop lover and wannabe musician, he decided to form a band that would feature 60s covers exulting love, love, love. Reluctantly, other musicians accepted and practised half-a-dozen corny songs for a couple of days. But when they finally confronted the drunken crowd on D-day (one band member dressed-up as a horse), they were greeted with a mix of consternation and rapture. What if, then, the joke remained on them a little longer?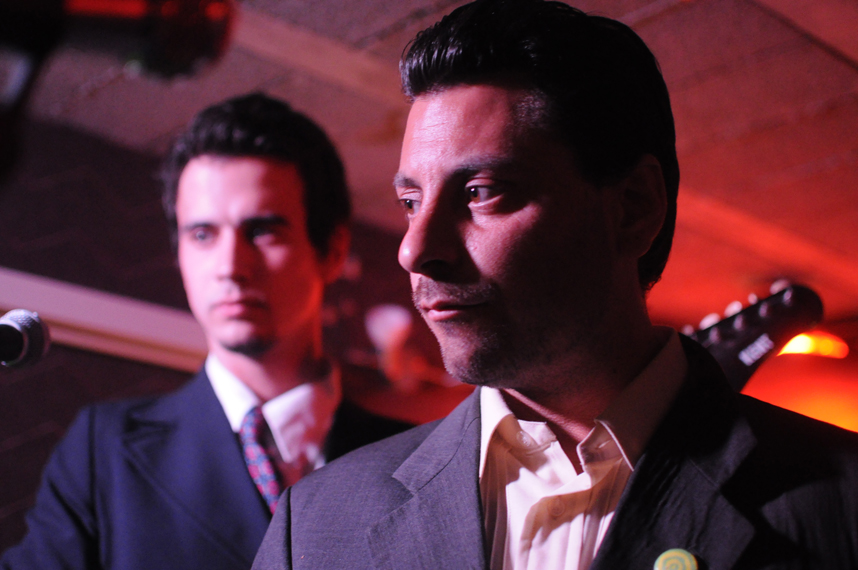 Now, boasting a new full repertoire of very silly sentimental songs indeed, an extra vocalist and more sober audiences, the seven Loverboys strive to become the ultimate musical paradox that will set dance-floors on fire with powerful, catchy, but still very silly tunes.








UPCOMING SHOWS

See SHOWS page

DISCOGRAPHY
none