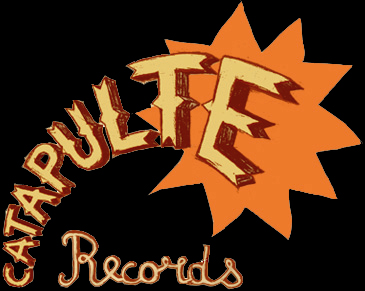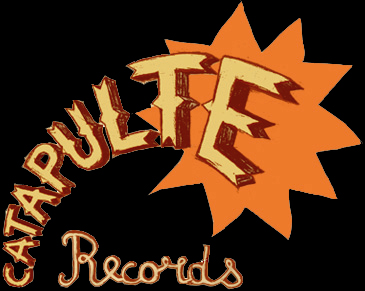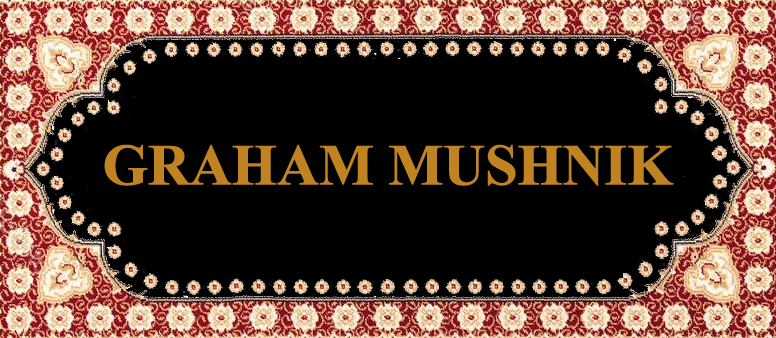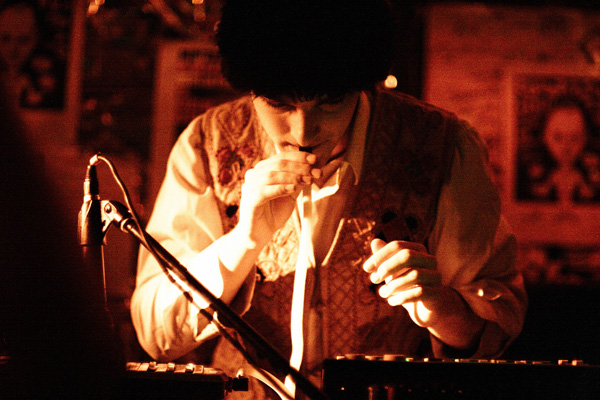 ▓ VIDEOS ▓


▓ DISCOGRAPHY ▓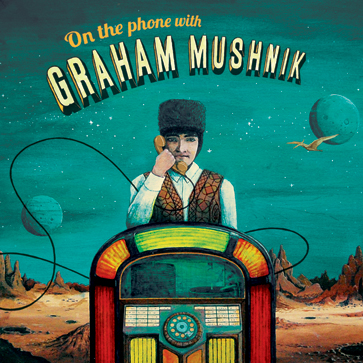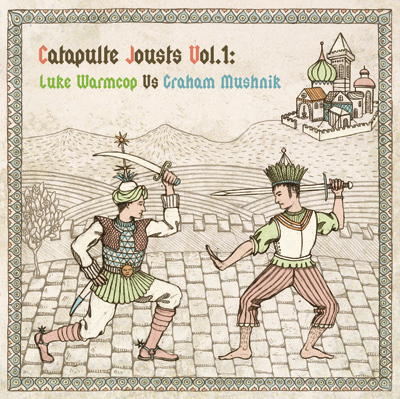 On the phone with
LP Catapulte Jousts vol.1
12'' Vinyl • Digital 7'' Vinyl • Digital


2012 2009
t EP: Nem Kaldi, released early
2017 on Catapul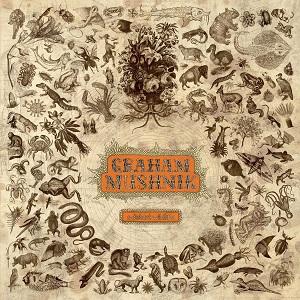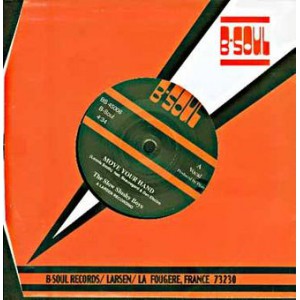 A Distant Wildlife
La Premiere Cavalcade

12'' Vinyl • Digital 7'' Vinyl
2007
2006
Graham Mushnik's full Discography

HERE




▓ LINKS ▓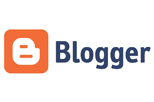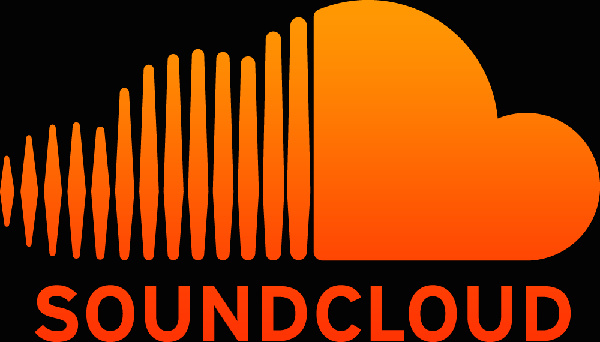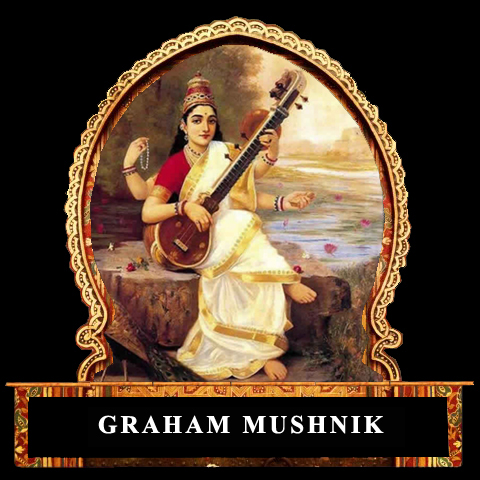 ▓ ABOUT ▓

Graham started his musical productions back in 2005; his first single, "

La Première Cavalcade

", came out in 2006 – lo-fi funky drum loops and frenetic organs. Soon after this, Graham completed an 8-track LP, "

A Distant Wildlife

". Half of the album is rather down-tempo and 60's sounding – clearly influenced by obscure film soundtracks and Soul-Jazz. The other half is more sample-based, with heavier Hip-Hop beats and catchy basslines. The LP was released in 2007 on Catapulte.

Graham got involved in various projects: writing and producing music for short films and performances (notably for Glocal Films and the Deutsches Shauspielhaus), and DJing... But mainly he has been busy working on his many bands (Guess What, Orchestre du Montplaisant amongst others), playing shows and recording as well as running the Catapulte label; hence very few "solo" live appearances.

A split single "

Catapulte Jousts vol.1

" came out in 2009. 2013: after the release of his 2nd LP, "

On the Phone with...

", with which he'd broadened his musical influences to Brazilian Forro, Oriental Jazz or West-African Highlife whilst keeping a foot on 60's/70's soundtracks and Hip-Hop/Funk grooves, Graham started performing again, now accompanied by fellow musicians - firstly as a three-piece, and from 2014 as an electric quintet called

GROUP MARTINI

: Percussions, Drums, Bass, Guitars and Flute accompany Graham's Organ and Hammered Dulcimer.



Group Martini

will appear on Graham's forthcoming album, due in 2018.

Want more? Check Graham Mushnik's blog:

▓
MUSIC

▓

The Human Fry
Stratosphere Sounds

Prehistoric Tales

Marvin's Club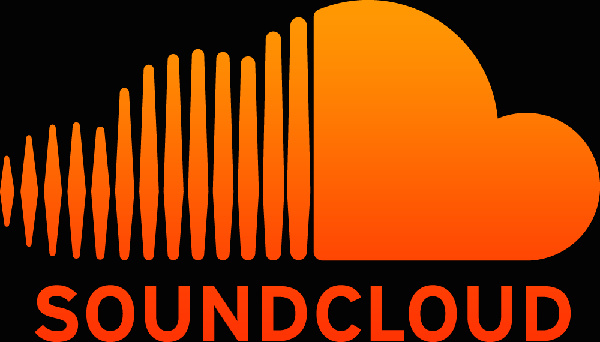 •
Catapulte
Radio
•

▓ SHOWS ▓


Check the
agenda